(I am not) Sensitive Content
27.05.2021 | cb — No comments
Body, identity – for a long time now, our societies have been struggling with these issues, and all too often the result is fear and rejection of all that is different.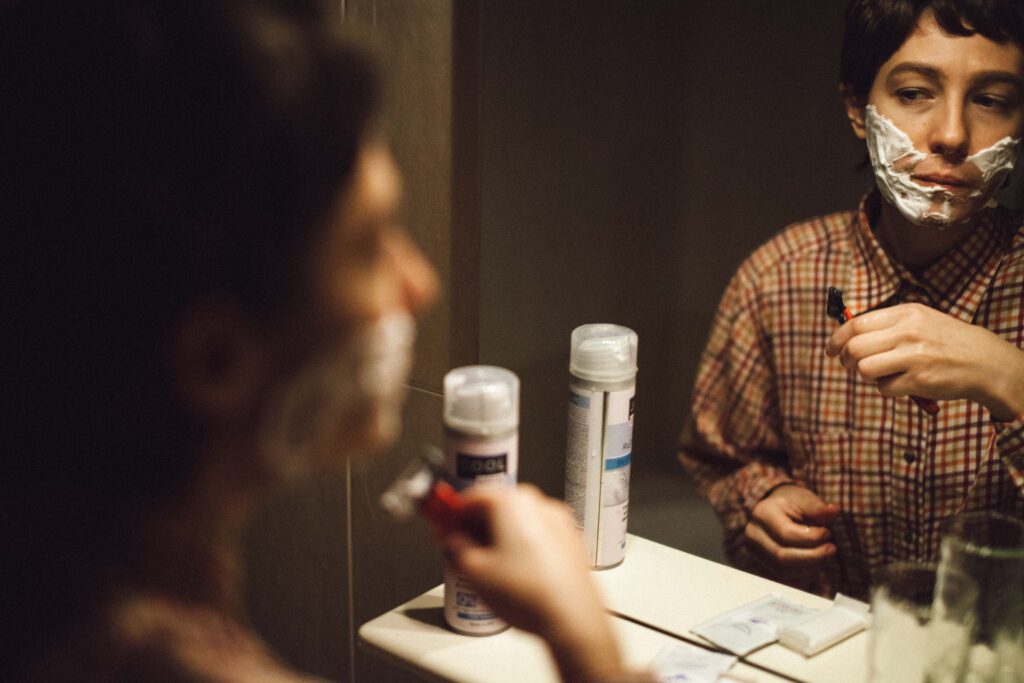 This online exhibition, curated by Kateryna Pidhaina from Kyiv, brings together a number of artists – including queer ones – from Ukraine, who approach these questions in drawings, sculptures, watercolors or photos.
Queer censorship?
The project is specifically dedicated to queer identity in art, in real life as well as in social media. We wonder:
1) Why do artists choose to address LGBTIQ* issues in their works?
2) What are they confronted with when they work with it?
3) What role does queer art play in society?
We meet four artists*
Anatoliy Belov, who deals with queerness, homo/sexuality and body in his drawings. VIDEO
Maria Kulikovska, who works on feminism, the female body and actionism in her drawings and sculptures. VIDEO
Kinderalbum, who reflect on same-sex love, social roles and gender issues through drawings and installations. VIDEO
Kateryna Ermolaeva, who uses photography to explore how gender identity is created. She plays with visual and cultural codes. VIDEO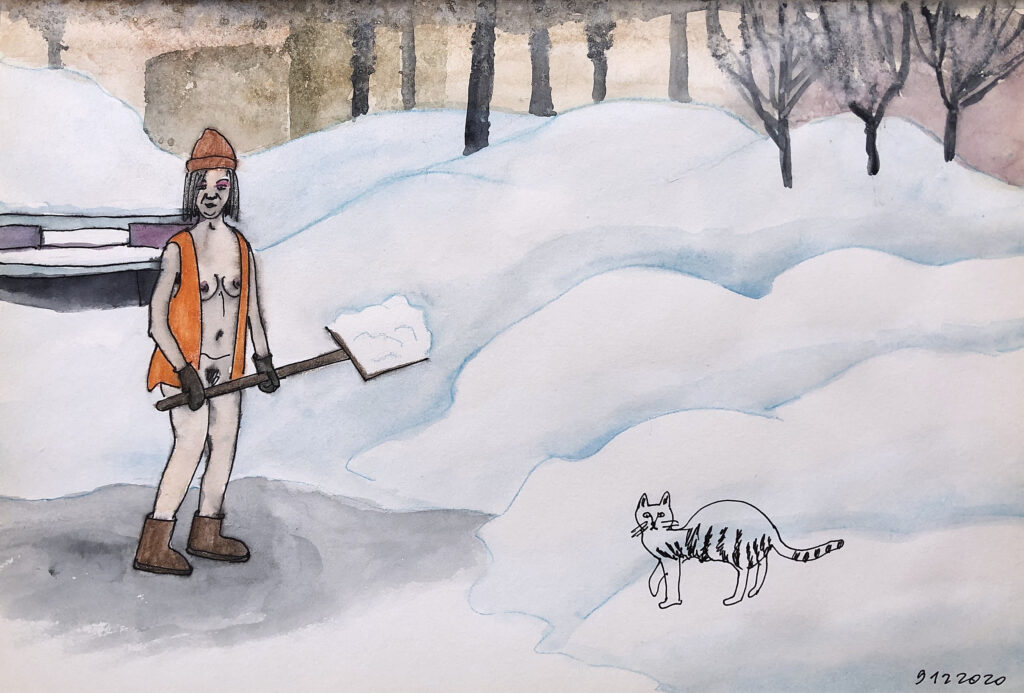 No registration!
You are warmly invited to the opening – all four artists will be present at the exhibition opening on Tuesday, 6th of July, at 6 p.m. (British time) and will share their experiences with us. The event will be held in English, Ukrainian and German. Just follow the link on Zoom:
https://us06web.zoom.us/j/89468679327?pwd=RTNQRjd5UmxNV1ROWmtORlhyamVWQT09
Meeting-ID: 894 6867 9327
Code: 381836
When: 6th July 2021, 6 p.m. (British time)
Where: Zoom
Contakt: oleksii@MunichKyivQueer.org
Organized by: Munich Kyiv Queer, MunichPride, Cultural Department of the City of Munich