(I am not) Sensitive Content
27.05.2021 | cb — No comments
Body, identity – for a long time now, our societies have been struggling with these issues, and all too often the result is fear and rejection of all that is different.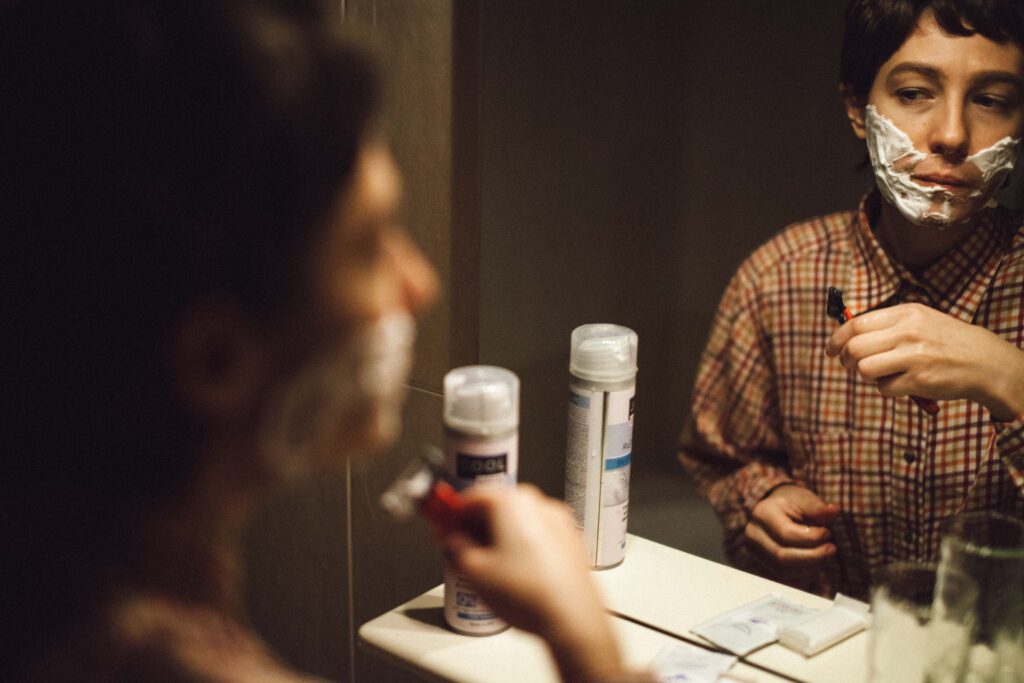 This online exhibition, curated by Kateryna Pidhaina from Kyiv, brings together a number of artists – including queer ones – from Ukraine, who approach these questions in drawings, sculptures, watercolors or photos.
Opening with artists from Ukraine
Some of the artists will be present at the exhibition opening on 6th of July and will share their experiences with us. The event will be held in English, Ukrainian and German.
When: 6th July 2021, 7 p.m. (Munich time)
Where: Zoom
Contakt: oleksii@MunichKyivQueer.org
Organized by: Munich Kyiv Queer, MunichPride, Cultural Department of the City of Munich