Contact / Shop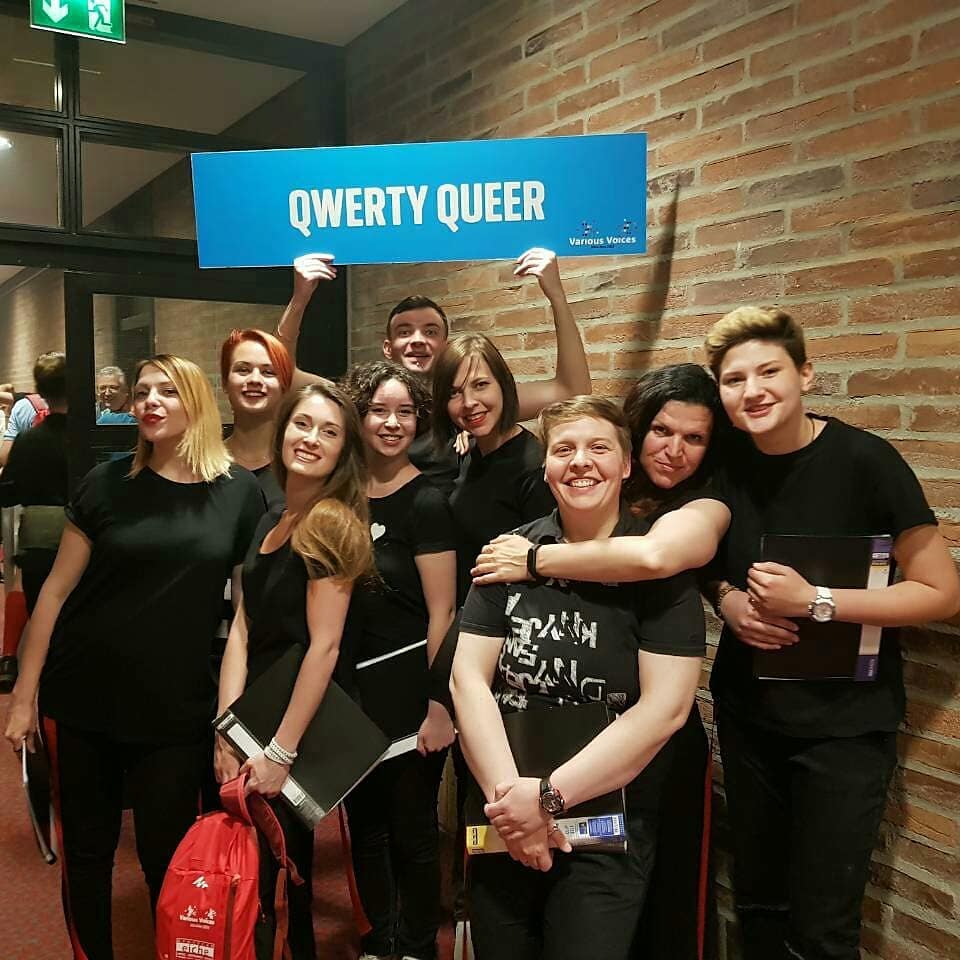 You have your own idea how to conduct a project? We can support you with all the necessary information and contacts in Ukraine to do so. Munich Kyiv Queer can put you in touch with persons in Munich and Ukraine, we have the know-how to develop your project with you, we know all of the bureaucratic procedures.
If you would like to support our work in general, you are welcome, too. We always meet on the third Tuesday of the month, at 7.30 pm, in Munich's gay community centre Sub, Müllerstraße 14, to discuss projects, chat and have fun. Drop by, call (+49-170-18 59 705) or write.
Newsletter
Subscribe to our newsletter "MKQ Update" here and find out what we are doing, how Munich Kyiv Queer is helping, how we take care of your donations and what kind of plans we have in terms of political actions, culture and workshops to improve the situation of queer people in Ukraine.
Shop
The Munich based artist Naomi Lawrence, friend and former member of Munich Kyiv Queer, created the SUPER HERO CATS to honour all those who fight for the freedom, life, self-determination, equal rights and acceptance of queer people in Ukraine. As you know, we are currently supporting Ukrainian LGBTIQ* by collecting donations, organising support events and integrating refugees. Stand by our side so that we can help! The shirts, hoodies, mugs and bags are available at Munich Pride's merch shop.
Kontaktgruppe Munich Kyiv Queer
c/o Schwules Kommunikations- und Kulturzentrum München Sub e.V.
Müllerstr. 14, 80469 München
info@munichkyivqueer.org
www.MunichKyivQueer.org
Facebook
YouTube
Instagram
Donations for general purposes
Schwules Kommunikations- und Kulturzentrum München Sub e.V.
REFERENCE: KYIV!
IBAN: DE06 7015 0000­ 0013 1233 85
BIC: SSKMDEMMXXX
Donations for queer war victims
Help Ukrainian LGBTIQ*-persons: www.paypal.me/ConradBreyer
Help Ukrainian LGBTIQ*-organisations: https://www.altruja.de/help-ukraine