Exhibition: Love knows no borders. Scenes of a town twinning
11.06.2020 | cb — No comments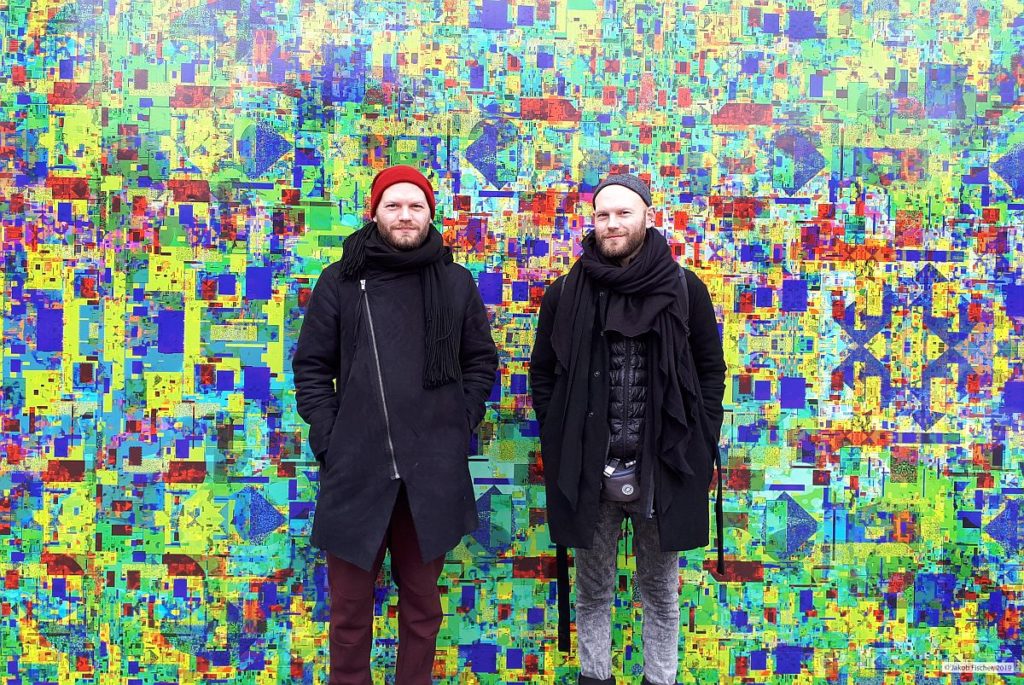 It all began in the summer of 2012, when three LGBTI* activists from Munich's twin city Kyiv travelled to Munich to attend the city's Christopher Street Day as guests of honour. That year, the motto of the largest LGBTI* community event in southern Germany, at which thousands of lesbians, gays, bi, trans* and inter* people demonstrate for equal rights and acceptance every year, was "Fight for Global Rights – Solidarity knows no borders".
The stories of the three Ukrainians touched a number of people in Munich so much that they decided to act. This is how the contact group Munich Kyiv Queer came into being, which to this day is committed to promoting the human rights of LGBTI* in Ukraine, and also in Germany, using a variety of political actions, cultural events and practice-oriented workshops. The city partnership between Kyiv and Munich is the basis for this; both sides learn from each other.
The history of the Pride cooperation between Kyiv and Munich
Lesbians, gays, bi, trans* and inter* suffer disenfranchisement, persecution and assaults in many places across the world, including Ukraine in particular. Homosexuality has not been a criminal offence there since 1991, when the country became independent from the Soviet Union. Most people, however, know little about homo- and trans*-sexuality, and are accordingly suspicious of the subject.
In recent years, Ukrainian majority society has become more open to the concerns of sexual minorities as the LGBTI* community has managed to represent their concerns more visibly – also with support from abroad. However, a minority of vociferous nationalists and religious people are fighting LGBTI* wherever they can. They attack members of the community and its organizations and they are eager to use violence. The State does not protect the vulnerable social groups targeted by this violent minority.
BRATY portrays people behind the scenes in moving collages
The exhibition "Love knows no borders. Scenes of a Town Twinning" showcases special moments and highlights from the cooperation between lesbian, gay, bi, trans* and inter* groups from both cities. The designer duo Braty, twin brothers from Kyiv, transformed the stories of their protagonists into opulent, moving collages which can be viewed at Münchenstift from 9th of July on.
"Our friends from Munich Kyiv Queer asked if we could explore and artistically process special moments of their group. We were immediately enthusiastic about the idea. The collage is particularly suitable as a technique for this theme with its many facets. We learned a lot about the town twinning and the reasons why they volunteer here with so much heart and soul", the artists say. An exhibition of this kind would indeed not be possible in Ukraine; there is (still) too much resistance and reservations. "But we hope that our art can one day be shown in a home for the elderly in Ukraine, too", says BRATY.
Opening of the exhibition: Thursday, 9th of July 2020, 5 p.m., for invited guests only due to Corona restrictions.
Contact: Thomas Kaiser, Conrad Breyer
Organized by: Münchenstift, Munich Kyiv Queer, Braty