Fancy some karaoke?
Do you like to sing? Would you like to meet people from Ukraine, get to know them and perhaps make new friends ? In this case, we can offer you a perfect evening programme.
Join our karaoke competition on Tuesday, 11th of April, from 7 pm, at the Lesbian-queer centre LeZ. Germans and Ukrainians will meet to sing against each other.
This evening organized by our dear friend Oleksandra Semenova from the NGO "You are not alone" and Stephanie Hügler is all about proving your own show talent, competing with others and having fun. Cool awards await the winners.
Singing together brings new friends
With our mentoring programme we want to bring Ukrainian and German queers together; they will get to know each other better.
On the long run, we hope this will lead to stable mentor-mentee relationships between people from Ukraine and Germany (one-to-one mentoring). However, there is no obligation to take on a mentorship during this evening!
When: Tuesday, 11th of April, 7 p.m.
Where: LeZ, Müllerstraße 26, Munich
Please register: mentoring@munichkyivqueer.org (Marco and Steffi)
Organized by: Munich Kyiv Queer, LeZ
This is how you can help
---
INDIVIDUAL HELP Munich Kyiv Queer has its own fundraising campaign via www.paypal.me/ConradBreyer to support people in Ukraine who need help and are not organised in the local LGBTIQ*-groups. We can help fast, directly and unbureaucratically.
HELP FOR LGBTIQ* ORGANISATIONS To support LGBTIQ* in Ukraine we have helped set up the Alliance Queer Emergency Aid Ukraine, in which around 40 German LGBTIQ* Human Rights organisations are involved. All these groups have access to very different Human Rights organisations in Ukraine and use funds for urgently needed care or evacuation of queer people. Every donation helps and is used 100 percent to benefit queer people in Ukraine. Donate here
Questions? www.MunichKyivQueer.org/donations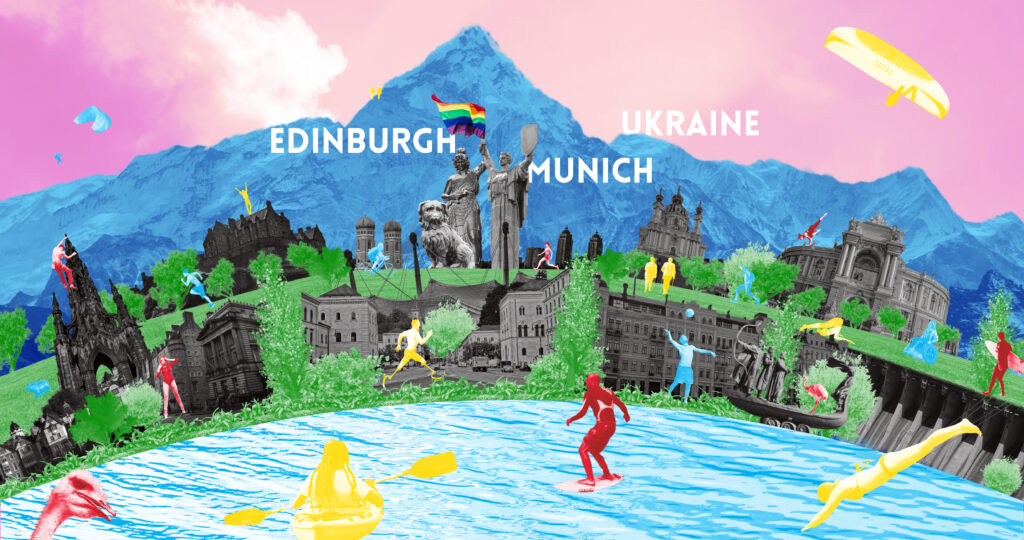 Du willst den Winter über in Bewegung bleiben, brauchst aber noch ein klein bisschen Motivation? Dann bist du bei uns richtig!
Mit unseren Freund*innen von LEAP Sports in Edinburgh, neben Kyjiw Partnerstadt von München, laden wir Dich zum sportlichen "Three City Challenge" ein. Mach mit! Mehr EMU? Wer gerne singt, klickt hier.
Alles ist erlaubt
Wir wollen mit dem Projekt die Community im Lockdown unterstützen. Denn durch die Schließung von Sportplätzen, Fitnessstudios und Schwimmbädern haben viele von uns weniger Kontakt zu Menschen und bewegen sich schlicht zu wenig. Deshalb sollten wir doch etwas für unsere körperliche und psychische Gesundheit tun. Findet Ihr nicht?
Der Challenge steht allen offen und ist auch so konzipiert, dass wirklich jede* und jeder* teilnehmen kann. Wir begeistern uns für jegliche Sport- und Bewegungsarten – von Ballett bis zu Yoga und Zorbing.
Alle können sich versuchen
Es zählt auch jedes Niveau: Du brauchst also nicht fit, leistungsfähig oder sportlich sein, um mitzumachen, weil nur du selbst dein Ziel bestimmst.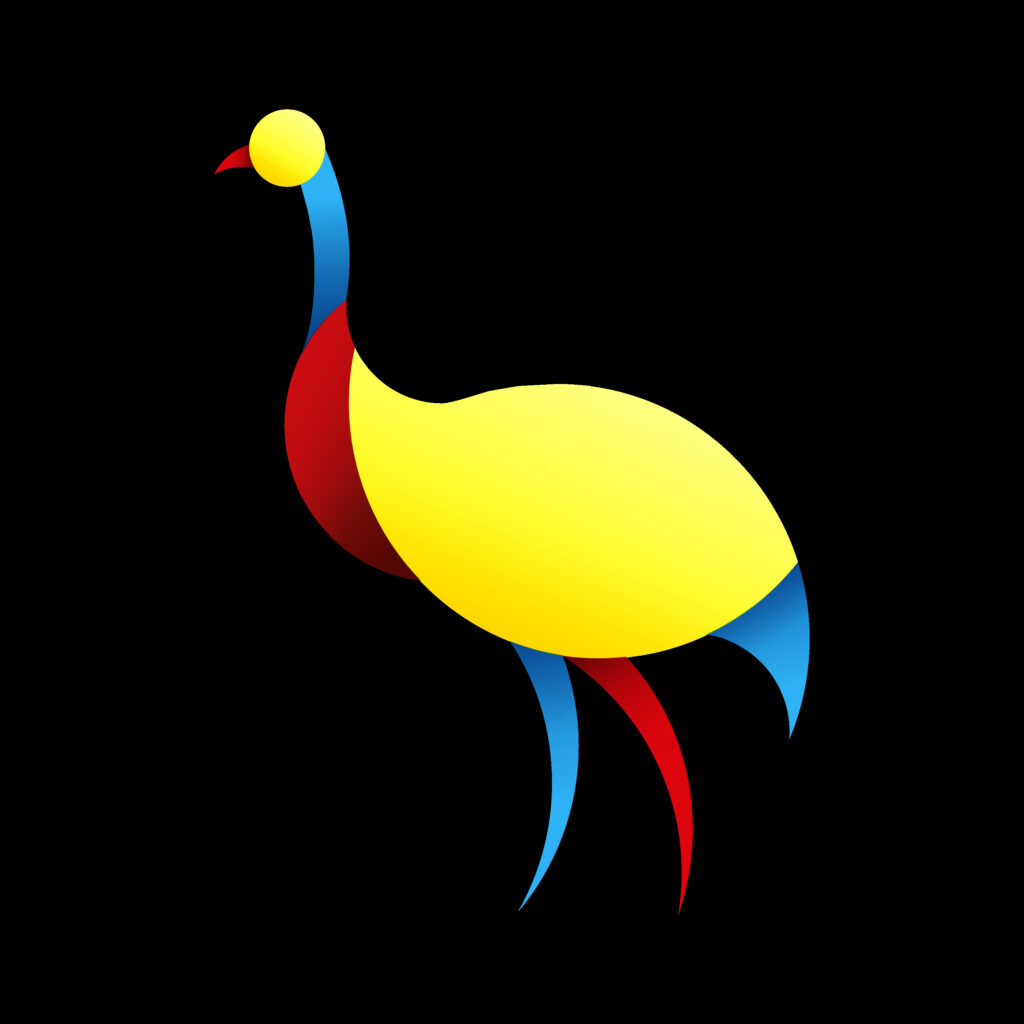 Vielleicht hast du vor, ein bestimmtes Trainingsprogramm zu absolvieren, womöglich möchtest du einfach mal deine Couch verlassen oder weg von deinem Schreibtisch im Home Office. Wie auch immer: Es geht darum, dranzubleiben!
Wie es funktioniert?
Melde dich an, indem du das hier verlinkte Formular ausfüllst.
Tritt unserer geschlossener Facebook-Gruppe bei. Wir laden dich ein, wenn du dich über obigen Link anmeldest. Und/oder folge unserem Instagram-Account mkq_sport.
Sag uns, was du dir für den Challenge vornimmst.
Trainier regelmäßig zwischen 1. Februar und Ende April.
Halt uns auf dem Laufenden, wie es dir mit dem Training geht, indem du mindestens einmal die Woche ein Bild auf Facebook und/oder Instagram hochlädst.
Damit die Motivation hoch bleibt, fordern wir Menschen der LGBTIQ*-Community aus München, Kyjiw und Edinburgh auf, den Challenge gemeinsam anzupacken. Wenn du woanders lebst und auch mitmachen magst, bist du natürlich herzlich willkommen.
Kalorien zur Belohnung
In der Facebook-Gruppe und auf Instagram können wir uns den ganzen Challenge über austauschen, ermutigen und gegenseitig antreiben. Alle, die bis zum Ende mindestens achtmal posten, erhalten danach ein speziell gestaltetes Zeugnis.
Und sie nehmen automatisch an der Verlosung eines Preises teil: Ja, als Gewinn winken Leckereien aus den drei Partnerstädten, damit ihr gleich weiter sporteln könnt. Viel Spaß!
Wann: 1. Februar bis 30. April 2021
Kontakt: sport@munichkyivqueer.org
Veranstaltende: LEAP Sports, CSD München, Munich Kyiv Queer, Kulturreferat der Stadt München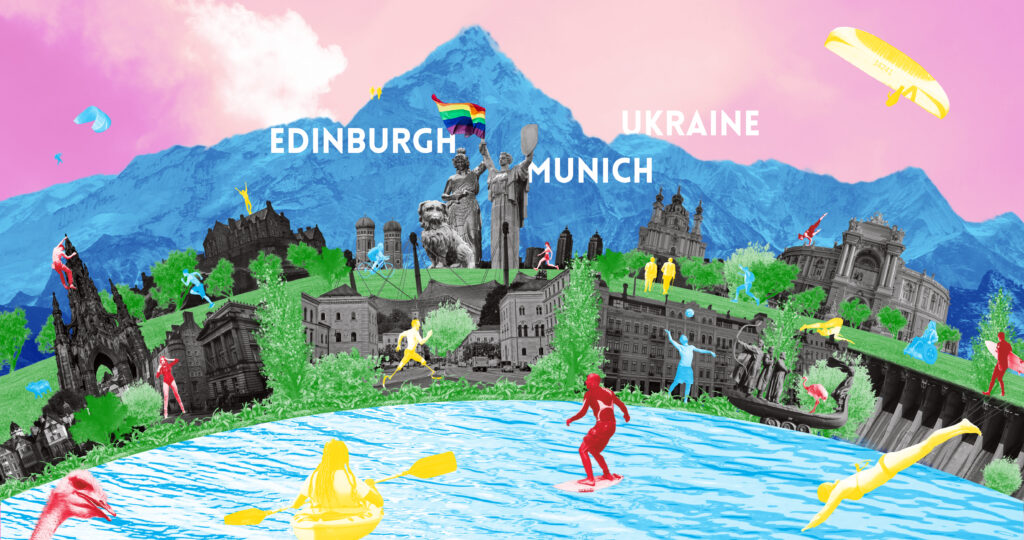 Do you want to keep moving this winter? But you need a bit of extra motivation to #BeatLockdownLethargy? We at Munich Kyiv Queer are running a "Three City Challenge" with our friends from LEAP Sports in Edinburgh, and invite you to take part. More EMU? If you like to sing, click here.
Everything goes!
By running our Three City Challenge, we want to support our community through these difficult lockdown times. Since our sports fields, fitness studios and swimming pools were closed due to Corona, many of us have been cut off from the places we train and the people we train with.
On top of this, the physical distancing measures mean that we're meeting up with fewer friends, less frequently.
For the sake of our physical and mental health as individuals, as well as for our cohesion as a community, we are convinced that it's never been more essential for us to help each other to #KeepMoving #StayMotivated and #GetConnected.
Everyone join in!
The challenge is designed for everyone: for all types of sport, exercise, and activity, from athletics to zumba, ballet to yoyo-ing, over curling, kettlebells and quidditch, at all ability levels. You really don't need to be fit, sporty or active to join and take part, because you set the task and the bar, and the challenge is to stick at it and keep going.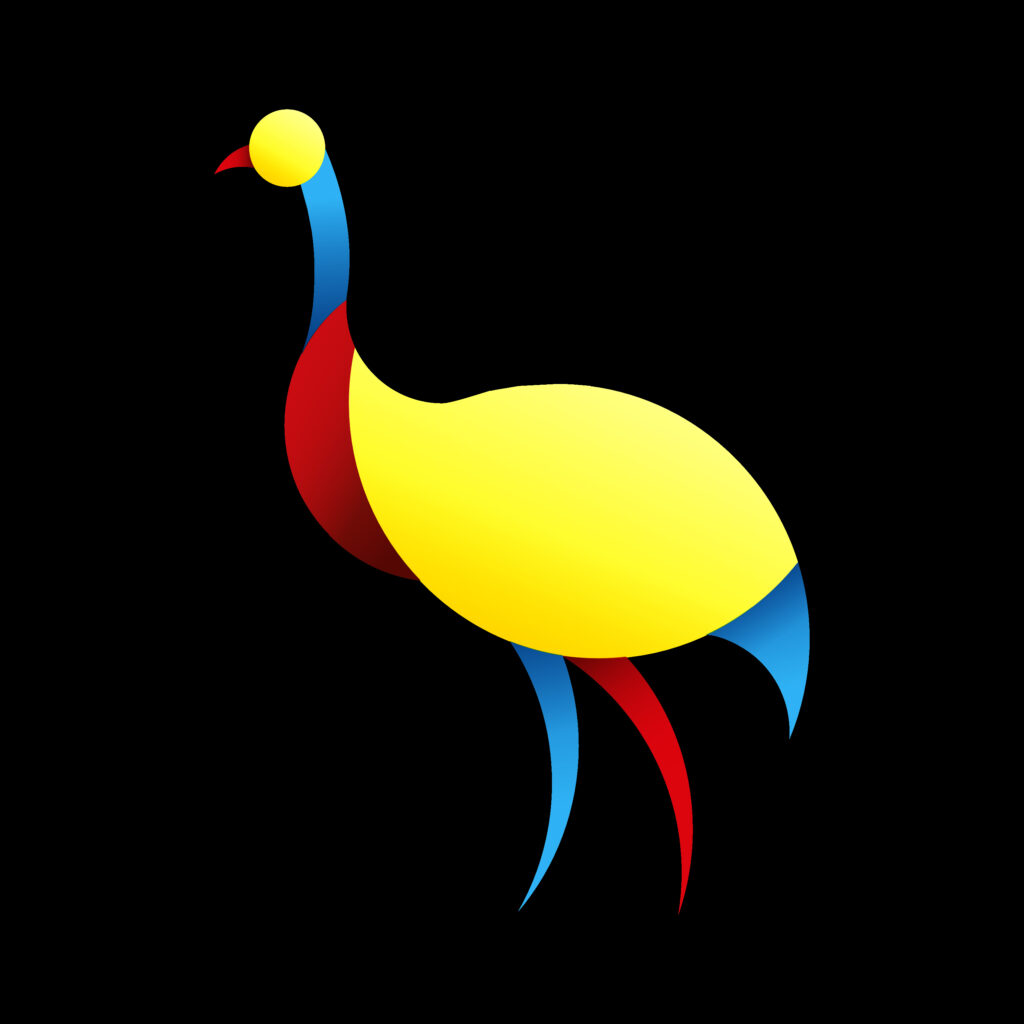 Maybe you want to do a Couch to 5k, or maybe you just want to get up off the couch at least once a day! Maybe you want to try out a different online workout each week, or maybe your goal is simply to exercise regularly.
It's all very simple. Here's how it works:
Sign up by filling out the form here
Join our private facebook group (we'll invite you to join once you've signed up) or follow our instagram account mkq_sport
Tell us what you plan to do for the challenge
Stick at it from February 1 (or whenever you join) until the end of April
Keep us up to speed about your progress by sending us a post or a picture once a week.
In order to help us all stay motivated, we're inviting members of the LGBTIQ*-community in the three sister-cities Munich, Kyiv and Edinburgh to take part, complete the challenge together and support each other as a virtual community.
Calories for a win
Of course, if you live elsewhere but still want to join in, you're welcome too.
Everyone who sends in at least eight posts to our Facebook group or Instagram channel before the end of the challenge will receive a specially designed certificate and be entered into a draw to receive a prize of themed goodies from the three cities.
When: 1 February to 30 April 2021
Contact: sport@munichkyivqueer.org
Organised by: LEAP Sports, CSD Munich, Munich Kyiv Queer, Cultural Department of the City of Munich